---
Skinister Medical Products
Skinister Medical Products
Elevate your daily quality of life with Skinister Medical Products. Our unwavering commitment to excellence shines through in our high-quality, medical-grade products, proudly crafted in the USA. As an FDA-registered medical device manufacturer, our dedication to quality and innovation has positioned us as the preferred choice for the ostomy and mastectomy communities.
With roots in the aerospace industry, Skinister Medical traces its heritage to fabricating products for NASA and now extends that legacy to serving healthcare professionals. Our dedicated team continues to embrace the latest materials and technologies, specializing in Medical Adhesives and Prosthetics for the ostomy and mastectomy communities. Discover the Skinister Medical difference today.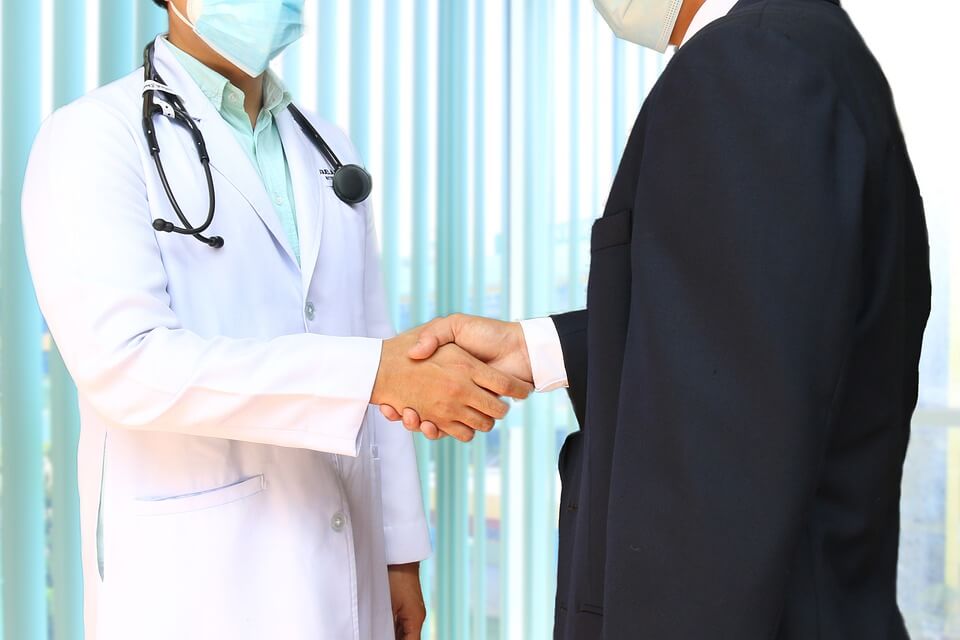 Become a Skinister Business Partner
Skinister Medical extends a special invitation to hospitals, clinics, and retailers, providing exclusive bulk pricing options for our medical products. Regardless of whether you operate a small business or are a major distributor, Skinister Medical is eager offer tailored solutions that meet your unique needs.

Skinister Medical Articles
Darian Aghily
Ostomy care is a vital aspect of nursing, and ostomy nurses play a crucial role in helping patients adapt to life after ostomy surgery. One of the most common concerns in ostomy care is preventing leaks around the stoma site. To empower ostomy nurses with the knowledge they need, this...