Skinister Business Account
Skinister offers select hospitals, clinics, veterinarians bulk pricing of our medical products. Business accounts receive many additional perks.
Bulk discounts • Receive discounts when ordering items in bulk and free US shipping on orders over $150.

Quick shipping • We prioritize business orders to make sure you always stay stocked.

Partner support • Receive quality customer support.

No Fees • Accepted business accounts are absolutely free.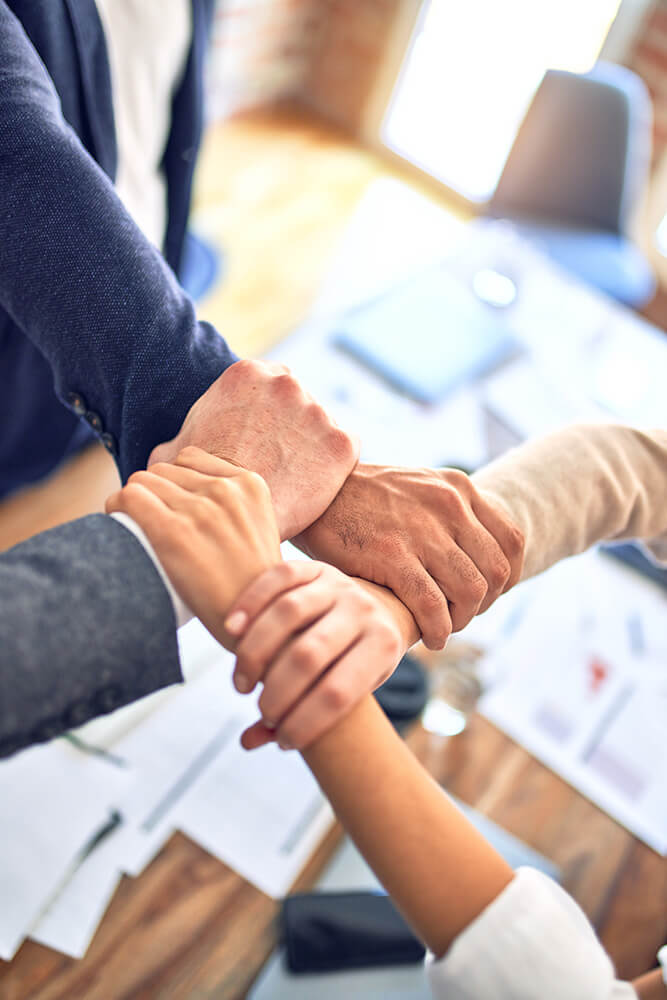 Create Your Business Account
Create a Skinister business account by filling out the form below. A Skinister representative will review your application and reach out to you within the next few business days.