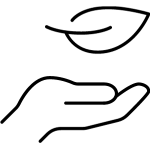 Skin-Friendly Advanced Formulation
Skinister Medical Adhesive is exceptionally gentle on skin. It's propellant free, hypoallergenic and provides a gentle release, making it a safe choice for sensitive patients.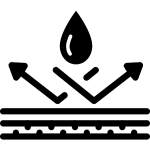 Exceptional Longevity and Water Resistance
Skinister Medical Adhesive offers longer wear time and increased water resistance, allowing ostomy patients to shower, swim, and live active lifestyles.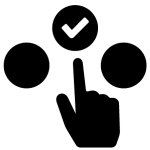 The Hollister Replacement of Choice
Skinister Medical Adhesive provides comparable properties and drying time, with a new propellant-free formula. In fact, Hollister sales reps frequently recommend Skinister Medical Adhesive to wound care nurses and hospitals.
---
After they stopped making the Hollister adhesive, I tried every product on the market. Skinister Medical worked the best.
"I won't swim without it!"
"I've been recommending the Skinister Medical adhesive to my customers."
---

---
---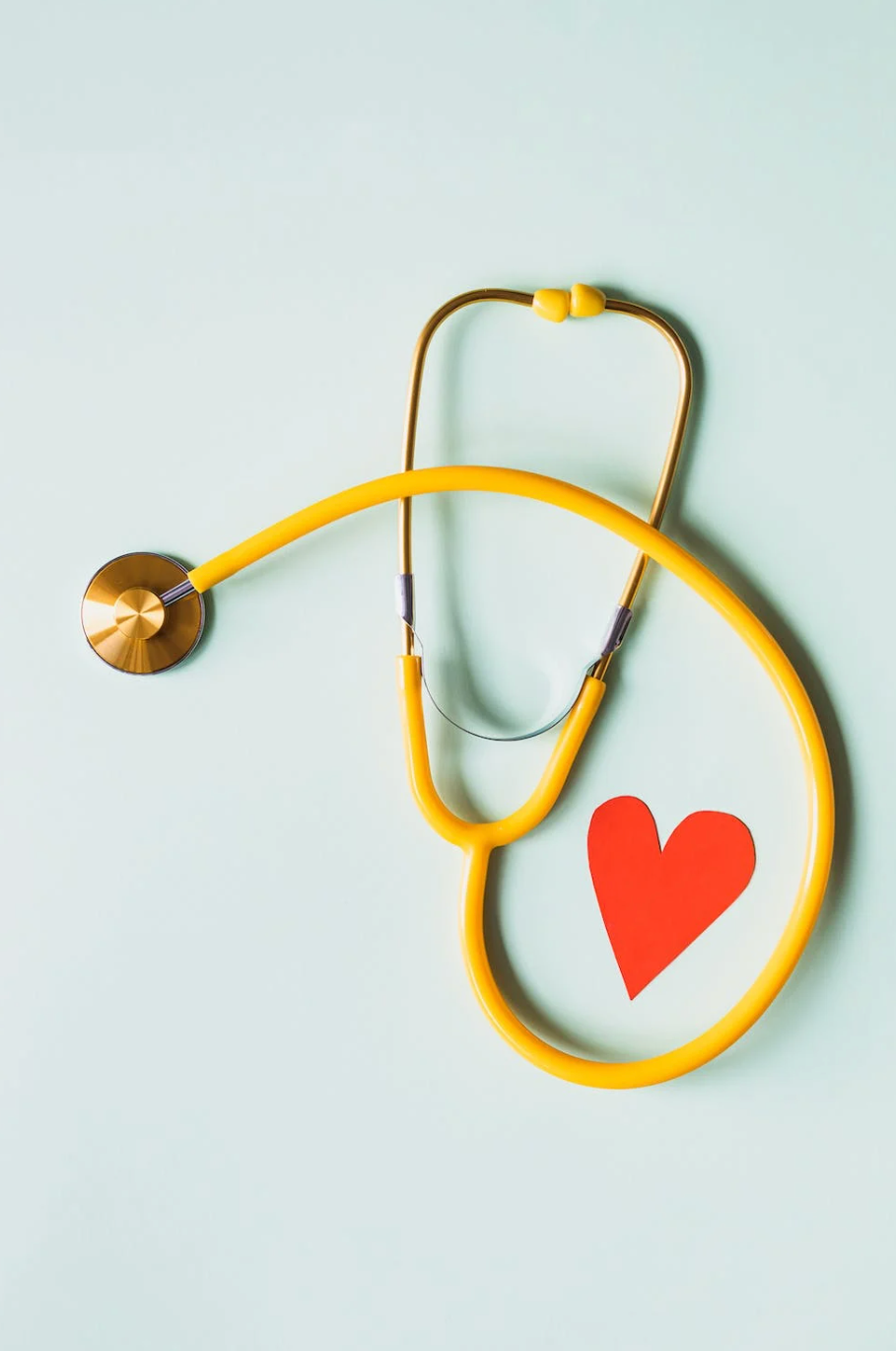 ---
Skinister Medical Adhesive is silicone pressure sensitive adhesive designed for medical applications, particularly in wound care. It is formulated to gently adhere Wound Dressings, Ostomy appliances, and Mastectomy Breast Forms to skin.
Our silicone-based adhesive is highly water-resistant and sweat-resistant, and maintains good adhesion during showering, swimming, and other high intensity activities.
Skinister Medical Adhesive spray is comparable to Hollister 7730. Both products contain the same class of silicone pressure sensitive adhesive, in hexamethyldisiloxane solvent. The primary difference is that the Hollister product contained 40% Difluoroethane propellant, whereas Skinister adhesive is propellant-free, and dispensed with a fine mist spray pump. This makes the Skinister product safer to use, easier to dispose of, and better for the environment. It also allows Skinister to fit even more adhesive into a smaller bottle size. Read more here.